Anatech | Flexible Arch Support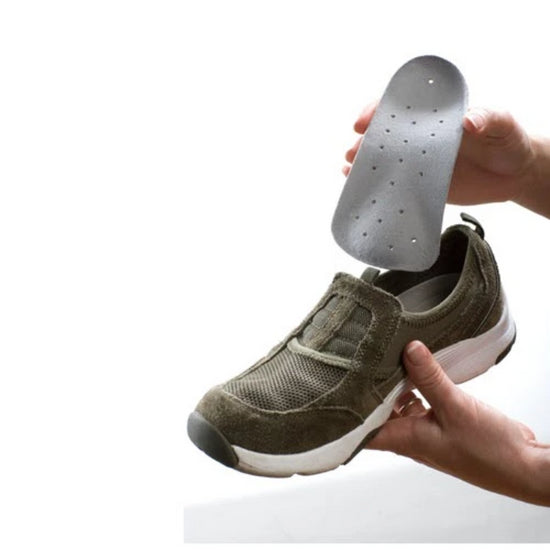 Anatech | Flexible Arch Support
Product Description
Description
Product is discontinued by the manufacturer, with no replacement. Contact us for remaining inventory.
Ideal for foot, knee, and lower back pain. 3/4 length flexible arch support with soft velveteen cover. Fits most shoes
Economical off-the-shelf, 3/4 length flexible rubber arch support with metatarsal pad with soft velveteen covering for added comfort.
Designed to fit into almost any shoe.
Moderate degree of support for the arch and metatarsal area.
Ideally suited for active wear.