Drive | Bathtub Safety Rail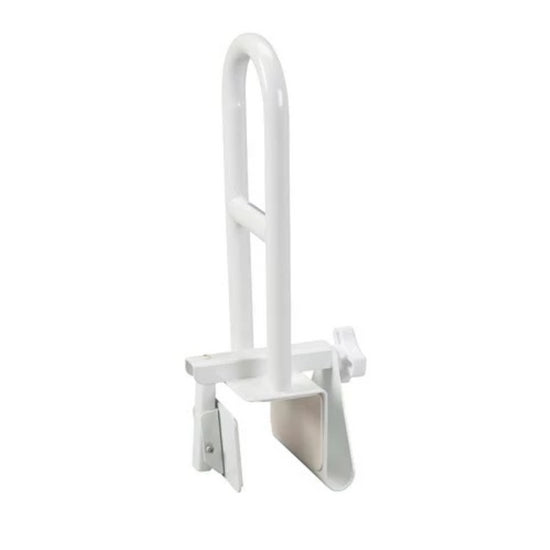 Drive | Bathtub Safety Rail
Product Description
Description
Bathtub Safety Rail
Drive Bathtub Safety Rail provide a gripping while standing during bath and therefore mitigate falling.
Stability: It provides you the security and comfort when entering as well as when exiting the bathtub.

Durable, white powder-coated steel construction. Width adjusts from 3"-7". Stainless steel locking mechanism and non-wearing rubber pads provide scratch-proof security. Fits most tubs (not for use with fiberglass tubs). Tool-free installation.