Conform Stretch Gauze Bandages 3" (box of 12)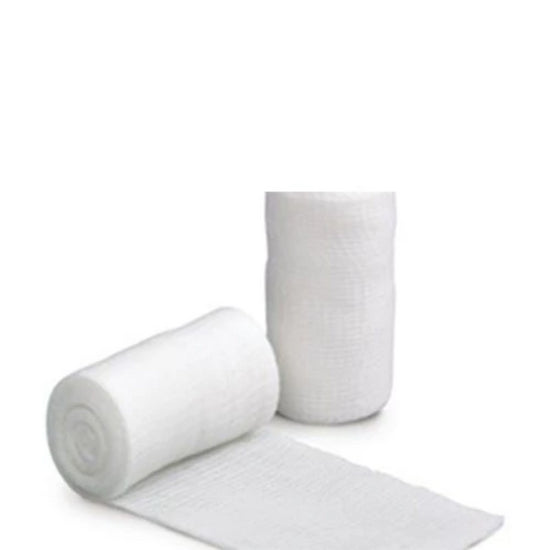 Conform Stretch Gauze Bandages 3" (box of 12)
Product Description
Description
Conform Stretch Bandages are soft polyester blend bandaging that stretches around joints and soft tissue. It can be used for extra padding around wounds and other bandages.
Soft, flexible bandages allow for flexible movement without unraveling or linting.
Ideal for use as an additional dressing.
It can be used to apply mild compression around wounds or over-top of primary bandaging.
Latex-free.
Non-sterile.
Measurements