Drive | Walker Accessory Bag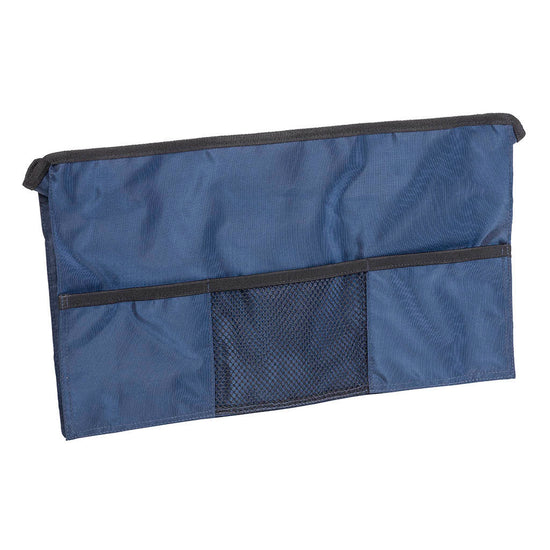 Drive | Walker Accessory Bag
Product Description
Description

What's Included

Helpful Product Information
Description
Secure, easy to adjust fastening system allows the bag to fit on most walkers, so you can take your items with you wherever you go.
Front and rear pockets are perfect for keys or a cell phone, so you can always have essential items with you. The lined interior pocket has a zipper closure and keyring to keep your items secure while out and about.
Navy colour
What's Included
1 walker accessory bag
Helpful Product Information
Bag dimensions: 16" x 2.5" x 9"