BSN | Econo-San Economy Tensors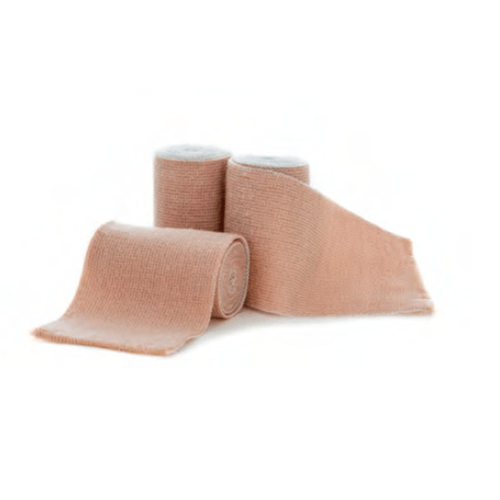 BSN | Econo-San Economy Tensors
Product Description
Description
BSN Econo-San Economy Tensors are non-adhesive, economical bandage (tensor) made with polyester and acrylic fibers interwoven with rubber threads of high tensile strength, to provide controlled and consistent pressure.
Indicated for support of sprains and strains, edema control, orthopedic support and for post-operative compression.
Consistent medium stretch, non-fray edges, excellent regain, non-adhesive with a long stretch.