Human Care | Walker Identification Tag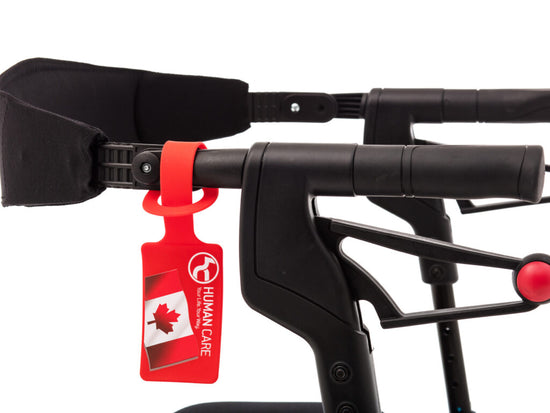 Human Care | Walker Identification Tag
Product Description
Description

What's Included

Helpful Product Information
Description
Identification Tag that can be added to any walker/rollator.
Durable and flexible rubber material.
Identification card with name, address and telephone number lines.
Great for travelling or separating similar walkers in a group setting.
What's Included
1 red, Canadian flag ID tag
Helpful Product Information
Can be used on luggage, backpacks and other personal items that need identification.