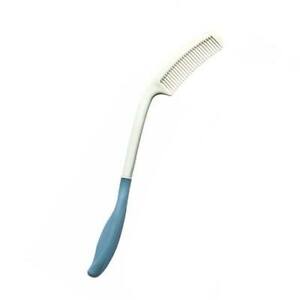 Product Description
Description
Long handles help you to reach your head and back easily, reducing stress on joints and muscles.
Ergonomically designed handle contours allow for a soft, comfortable and secure fit in almost any hand. Used wet or dry, the curved shape adds to stability.
Designed for individuals with limited mobility of the arm and shoulders.