MedSpec | Compressor Wrist Support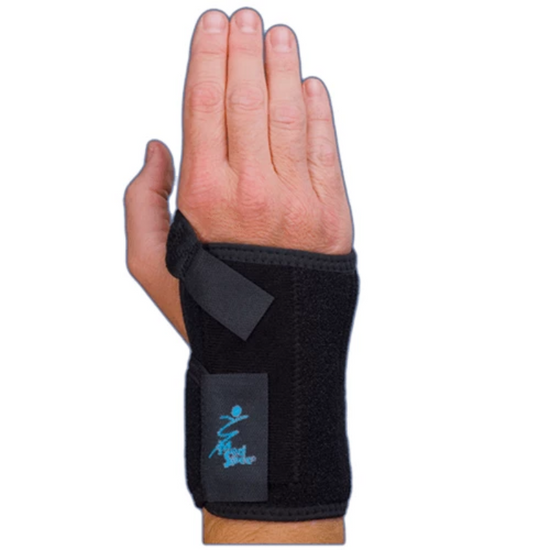 MedSpec | Compressor Wrist Support
Product Description
Description
MedSpec Compressor Wrist Support is an excellent choice for providing pressure along the carpal region, incorporating molded plastic stays to limit flexion and extension of the wrist.
Features: Coolflex material, Molded high-density plastic palmar stay, Low-density plastic dorsal stay, Compressor strap.
Benefits: Breathable, four-way stretch with cushioning, Anatomical fit resists flexion of the wrist, Resists extension of the wrist, Carpal compression, Easy Application.
Designed to treat: Wrist sprains and strains, carpal tunnel syndrome, tendonitis, Post fracture, post-surgical care.