Curad | Non-Adherent Gauze Pad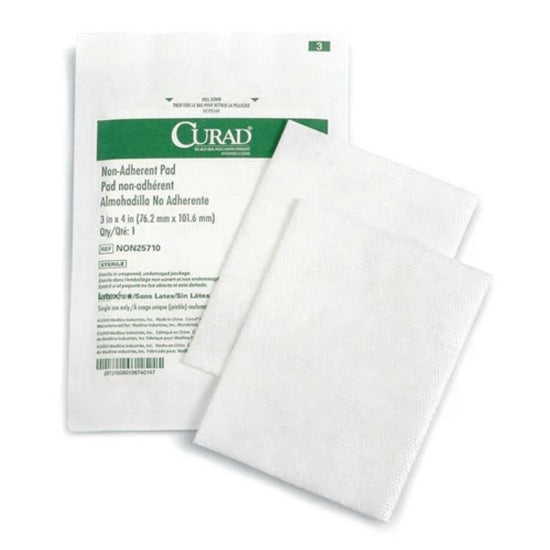 Curad | Non-Adherent Gauze Pad
Product Description
Description
Curad Non-Adherent Gauze Pad is a sterile non-adherent gauze pad. Will not stick to the wound.
The absorbent pad will help control minor bleeding but will not stick to the injury site, protecting the wound and allow for quicker healing.
Perforations allow for airflow.
Can be cut into different sizes and shapes without the pad falling apart.
Sterile and latex-free.