Posture Medic | Posture Support Original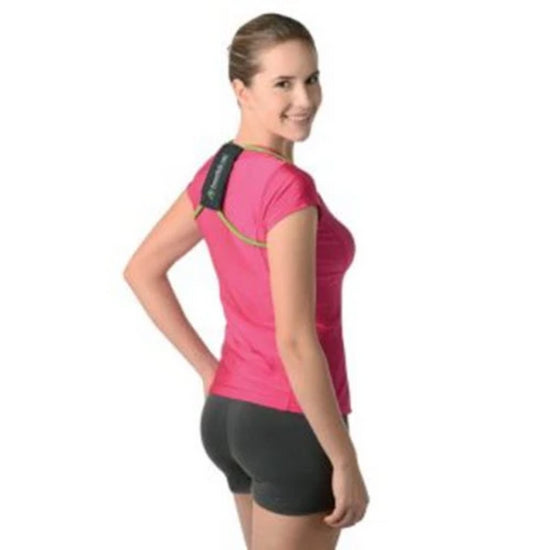 Posture Medic | Posture Support Original
Product Description
Description
Improve your posture, decreasing associated back, shoulder and neck pain. Low profile, discreet design can be worn over or under clothes.
Simple and effective treatment can improve your upper body posture, providing immediate results.
Can be worn during any activity, under any clothing.
Can be used to increase flexibility during stretching exercises.
Can be used for resistance exercises to increase strength.
Can reduce headaches associated with tight neck and shoulder musculature.