Sigvaris | CoverOne Reusable Face Mask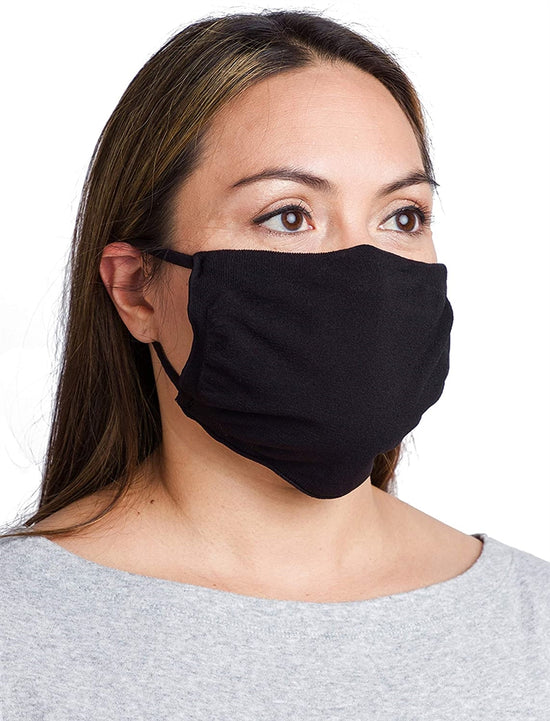 Sigvaris | CoverOne Reusable Face Mask
Product Description
Description

What's Included

Helpful Product Information
Description
Comfortable, durable and breathable 2 layer face mask with pocket for a filter.
Double layer, made with soft, washable microfiber, with earloops. 
Microfiber yarns ensure that no raw elastic comes into contact with the skin to provide and ultra-comfortable fit on the face and ears.
Black colour only. Filter not included.
What's Included
1 CoverOne microfiber mask
Helpful Product Information
Fiber Content:
89% Nylon
11% Spandex
Latex free.
Made in the USA.