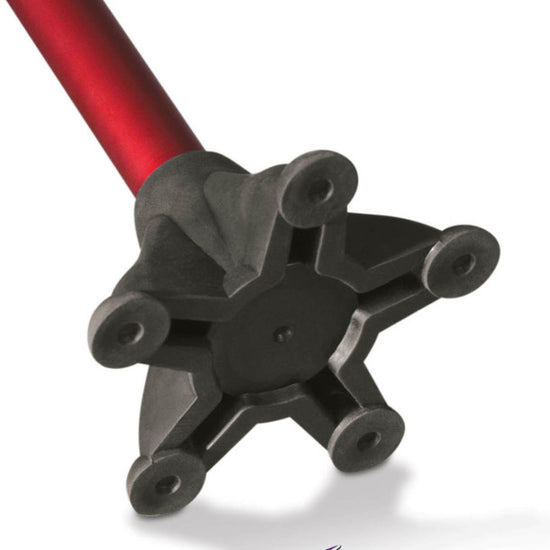 Product Description
Description
Wide base of support to allow for increased stability while walking, but also allow the cane to stand independently.
360 degree grip, great for folding canes.
5 points of contact for added stability.
Fits most standard canes (cane diameter of 0.75" or 1.9cm)
Can be used with the Airgo | Ice-O-Grip accessory.