Andover | PowerFlex-ADF (Absorbent Foam Dressing)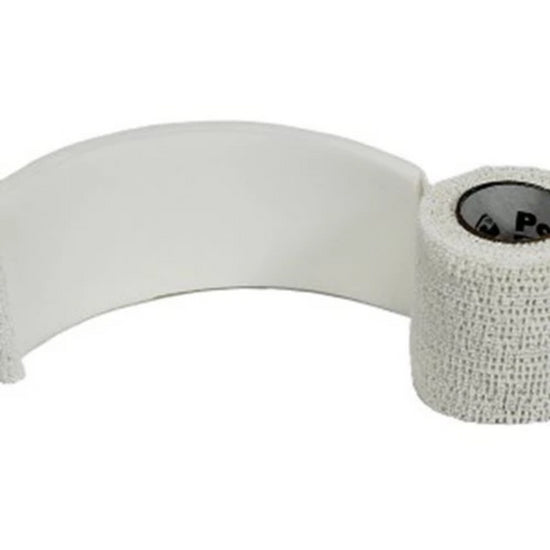 Andover | PowerFlex-ADF (Absorbent Foam Dressing)
Product Description
Description
All-in-one absorbent foam dressing and cohesive bandage for fast, effective treatment of puncture wounds, abrasions, and lacerations. It can be used for equine/large animals.
Quick and easy to apply.
Absorbs up to ten times its weight in fluid.
Strong, flexible PowerFlex base (23lbs. Tensile strength).
Controlled compression that will not constrict.
Hand-tearable.
Waterproof layer to prevent leakage, drying out and contamination.
Conforms to wound bed, reduces maceration and promotes wound healing, will not stick to the wound.
Contains latex.
4"