MedSpec | EVO Ankle Stabilizer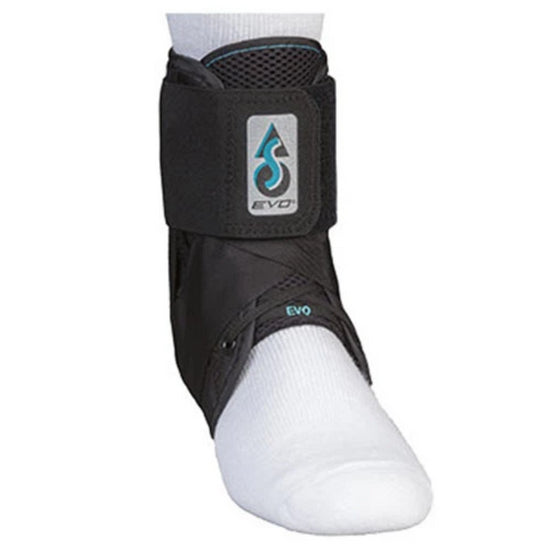 MedSpec | EVO Ankle Stabilizer
Product Description
Description
An evolutionary step forward in ankle protection. The EVO provides even greater support and protection against regular and high ankle sprains.
Stabilizing and stirrup straps replicate ankle taping applications.
Dynamic cuff and straps protect against high ankle sprains.
Low profile design fits easily into an athletic or casual shoe.
It offers superior durability and comfort.
Fits left or right foot.